Accident Simulator is an AR product designing at Phoenix On the Ground(POG) to prevent traffic accidents by simulating frequently happening accidents between cars and pedestrians. The application works based on deep learning data that perceive lanes.
I am working as an AR programmer and product designer to build a safe city together with a deep learning engineer and a project manager. We are continuously developing our content through user testing and researching the effectiveness of the app in decreasing future traffic accidents.
PROJECT Timeline
2019 – Current
Category
Augmented Reality
User Research
Responsibilities
AR Programming
Interface Design
Qualitative Research
3D Character Modeling
Tools
Unity – Vuforia
Fusion 360
Blender
I created a 3D character named Pog Bot – a robot substituting the human getting hit by the car and lessens the shock that may come from the accident simulation. The bone of the Pog Bot is rigged using Blender and the character is animated in Unity animator.
The product aims to provide a seamless user experience where the simulation contents are augmented at where it should be, especially vehicles. I worked with a deep learning engineer who trained a deep learning model to differentiate between lanes and not-lanes and converted the data into coordination usable at Unity. I was responsible for using those data and augment the simulation at the right location on the screen.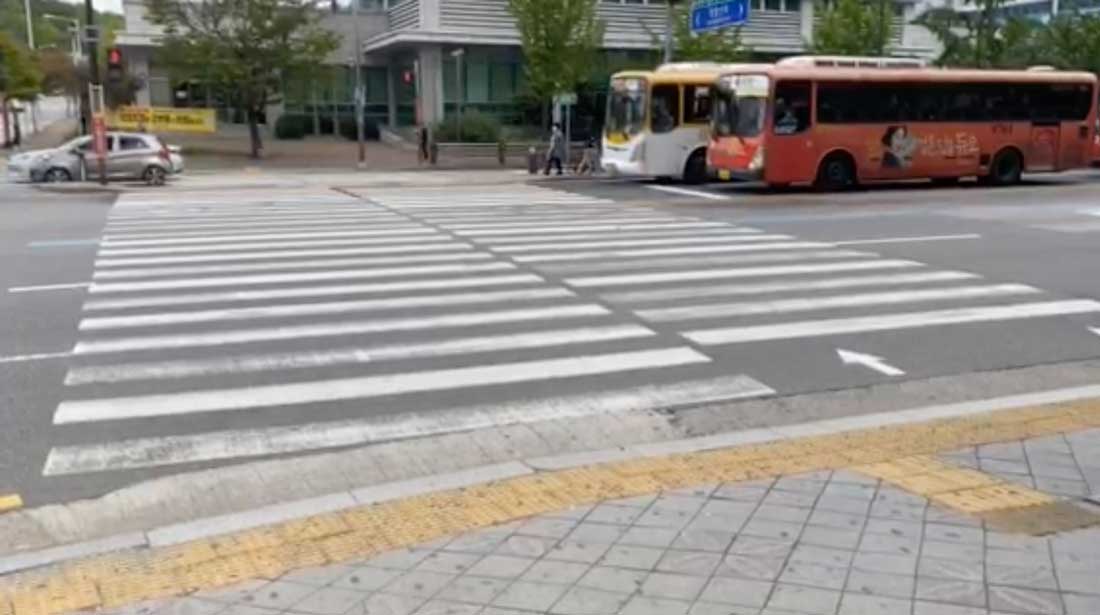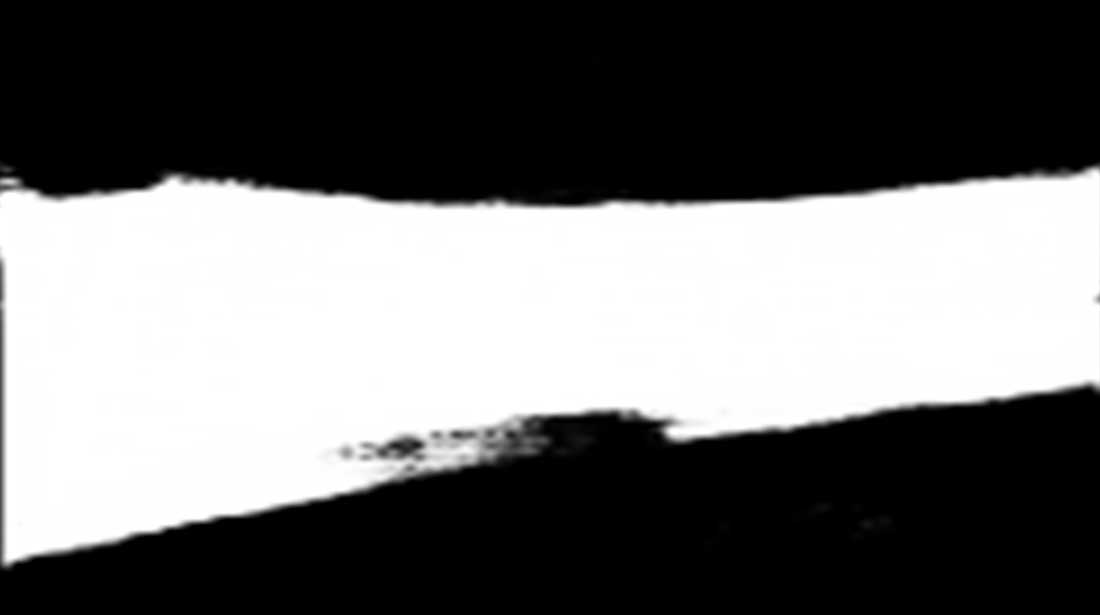 Trained result showing lane in white and non-lane in black