Any-mate is an AR experience for fans to explore the cartoon world while becoming their favorite characters. It's a playground where fans get embodied to the augmented characters and create diverse content(UGC).
From recreating iconic scenes to making entirely new content with friends, Any-mate brings diverse ways for fans to share creations and provides a platform for co-creation.
PROJECT Timeline
July – August 2020
CATEGORY
Augmented Reality
Responsibilities
UX research and analysis
AR prototyping
Interaction design
Tools
Unity ARFoundation
Sketch
Blender
Fan participation in the brand is expanding. Using the character and plot of the series, they are creating their own story.
It ranges from face swap clips to making series in social VR spaces while embodied to their favorite 3D character. The platform also lowers the barrier towards the creation.
As the user-generated content(UGC) community expands, I explored how the current platform supports fans' creativity and suggested a new platform that would take fans' innovation further.
I developed an AR app where fans can jump into their favorite series and become their favored characters.
The platform is an imaginative space where both fan's journey and the original series can continue.
Fans create and record memories with diverse prompts, co-create with peer fans, bring memories into the real world, and finally share 3D space with others.
The project was conducted as an internship project at WarnerMedia Innovation Lab.
Working as a Creative Technologist, I focused on building an experience that creates value for both brands and fans. 
To achieve the goal, I conducted UX research to find a novel opportunity, designed AR experiences, and conducted user testing to validate the proposed concept
To create new experiences for fans, I started with finding how fans are involved with content nowadays. From the insights I gained from talking with fans, I researched different platforms that provided space for content creation. 
AR platforms such as TikTok, Snap Chat, and Instagram make it easier for users to create UGC. The platforms provide diverse filters and allow users to expand creativity using different technology – face & body tracking and space anchors.
However, they had shortcomings in providing the following experience, which I found from the research.
From the insights, I started defining target users, designing their interaction scenarios, and taking it further by developing prototypes.

After setting the target, mechanics, and key functions of the application, I built a working prototype to validate the essential points of the interaction. 
The interview sought out to answer the following:
How was the experience?

Would you be willing to use it?

Which use case are you open to creating? 

What was the barrier that refrains you from doing other use cases?

Would you be willing to use this with your friends? If so, what are the things you want to do?

Are there any functions you would like to add?

Are you willing to mix your favorite series with the real world?
Interview result snippets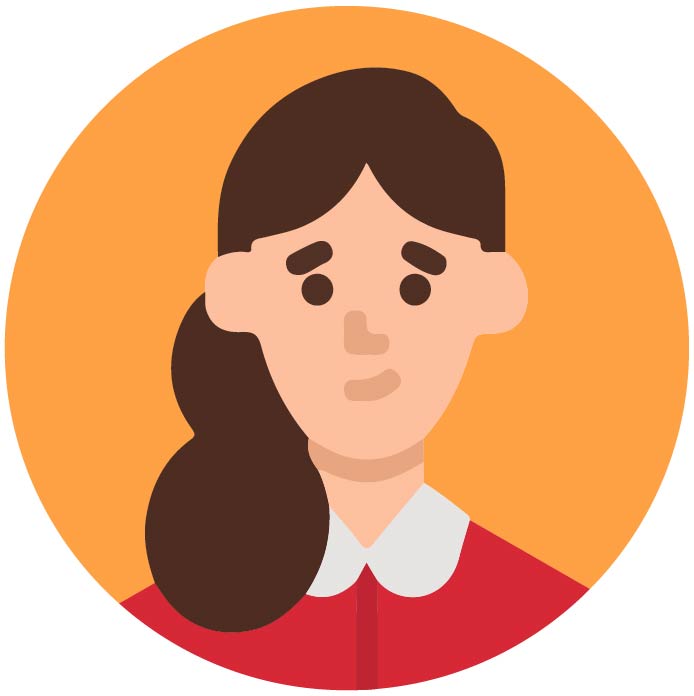 UserA (late 20's), Game lover,
active Snapchat user
Mostly use the platform to look closely around the three house

Willing to recreate conversation-based short meme

Travel to her friend's treehouse, not to a stranger, due to worries in

 spotting inappropriate creation

Interested in looking around other's creations that re-creates original

Would not be willing to bring her creation to the real world but would love to change the interior design of her room using the product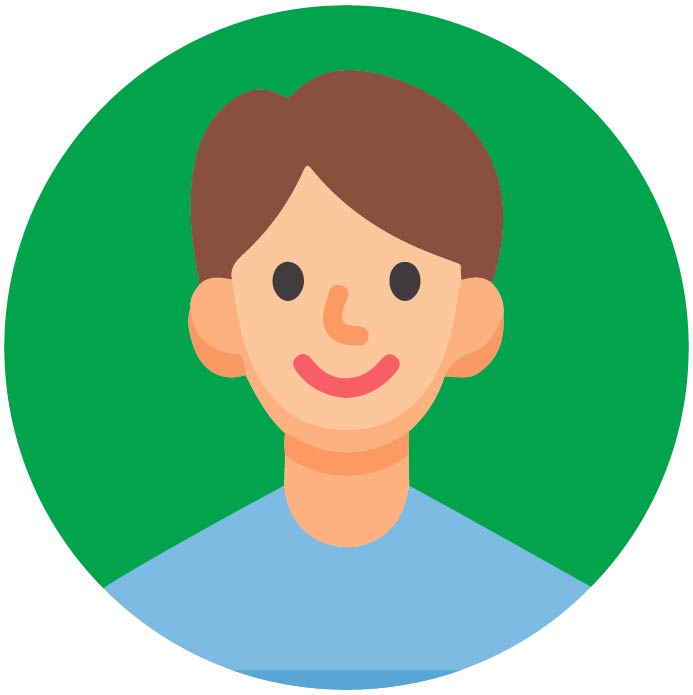 UserB(mid 20's), student in tech and art area,
active fan invovled in UGC
Interested in using the platform to travel to the cartoon world

Would like to interact with other characters and friends

Instead of him becoming the main protagonist, he'd like to be a unique character that matches the series's art style

Would be open to a dance-off and enjoy seeing other's version

Would need more triggers and guidelines to perform freestyle moves