Any-mate is an augmented reality experience that allows fans to explore the cartoon-network while becoming their favorite characters. It's a playground where fans embody into augmented characters and create diverse user-generated content (UGC).
From recreating iconic scenes to making entirely new content with friends, Any-mate offers platform for fans to imagine, co-create, and share.
June – August 2021
(2 months)
Augmented Reality
Product design
WannerMedia Innovation Lab is an incubative space to create immersive and collaborative experiences with WarnerMedia content using emerging technologies, including AR glasses and volumetric capture.
While working on a lab project with the VP and technical engineers as creative technologist, I also undertook a passion project to design an innovative fan experience.
I proposed a mobile-based AR product that allows fans to embody themselves as any Cartoon Network character and create user-generated content.

For the new product, I aimed to create an experience that would provide value to both brands and fans. To achieve this, I conducted UX research to identify product opportunities, designed and developed AR experiences, and validated the proposed concept through user testing.
Fan participation in the brand is increasing. Fans are creating their own stories, ranging from face-swap clips to creating series in social VR spaces while embodied as 3D characters.
After learning about how fans engage with content nowadays, I further explored the potential of user-generated content experiences through user interviews and competitive analysis.
After learning about how fans engage with content nowadays, I further explored the potential of user-generated content experiences through user interviews and competitive analysis.
AR platforms such as TikTok, Snapchat, and Instagram make it easier for users to create UGC. These platforms provide diverse filters and allow users to expand their creativity using different technologies, such as face and body tracking and space anchors.
However, my research has revealed that these platforms have shortcomings in providing the following experiences:
Using the insights gained, I designed a new AR platform by defining its target users and designing interaction scenarios. I then developed prototypes to test the idea and advance the project.
Once the target, mechanics, and key features of the application were set, I developed a working prototype to validate essential interaction points. The prototype included the following elements:
I developed an AR app that allows fans to immerse themselves in their favorite series and become their favorite characters. The platform provides an imaginative space where fans can continue their journey in the original series.
Fans can create and record memories with diverse prompts, co-create with other fans, bring their memories into the real world, and finally share 3D space with others.
The interview aimed to answer the following questions:
How was your experience with the prototype? Would you be willing to use it?

Which use case are you most interested in? What is preventing you from trying out other use cases?

Would you use this with your friends? If so, what activities would you like to do?

Are there any functions you would like to add?

Would you be interested in combining your favorite TV series with the real world?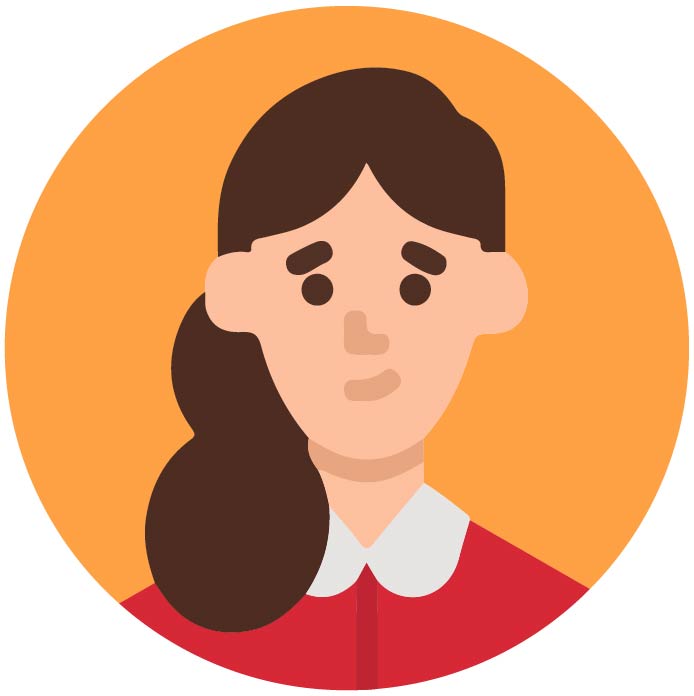 P1: late 20's, Game lover,
active Snapchat user
P1 Mostly uses the platform to closely examine augmented Cartoon world.

P1 is willing to create conversation-based short memes.

When traveling to a friend's treehouse, P1 is cautious due to concerns about spotting inappropriate creations.

P1 IS interested in viewing other users' creations that re-create original content.

P1 would not want to bring their creation into the real world, but they would love to use the platform to redesign the interior of their room.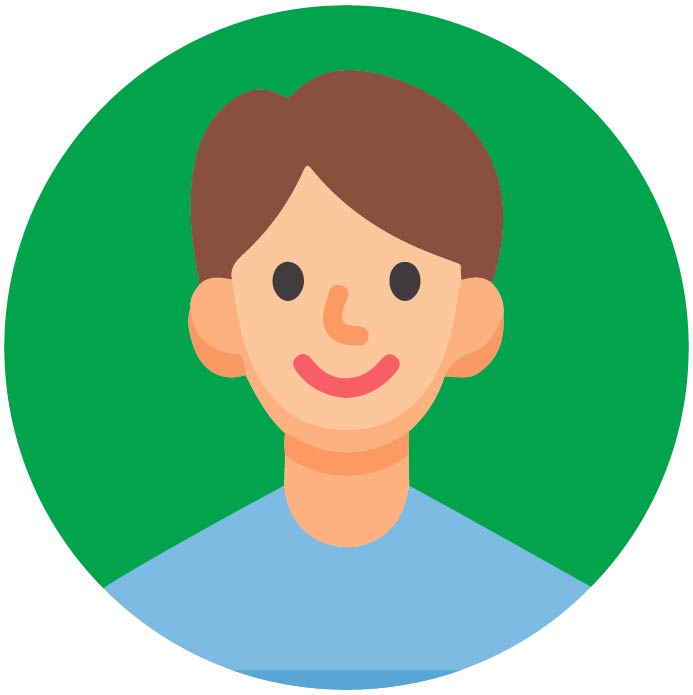 P2: mid 20's, student in tech and art,
active fan invovled in UGC
P2 is interested in using the platform to travel to a cartoon world.

P2 would like to interact with other characters and friends.

Instead of becoming the main protagonist, P2 would like to be a unique character that matches the series' art style.

P2 would be open to a dance-off and enjoy seeing other users' versions.

P2 would need more triggers and guidelines to perform freestyle moves.