The Apology board game aims players to look back on their way of apology.
It tries to deliver a message of "Apology in words. Non-verbal apologies such as nodding or staring with regrettable eyes.
Exhibition
Fifty Fifty, South Korea
Incheon International Design Fair
CATEGORY
Game Design
Social Change

TOOLS
Adobe Photoshop
Adobe Illustrator
The game is inspired by elements in the subway, where I often got stepped on by others, with no apology in return.
Card designs are composed of elements in the subway such as handles, alert signs, seats, and more. Foot shaped cards are separated into two different sets – one for the attacker and the other one for the victim.
Each player has 16 cards, 4 cards each for each step. On the back of the card, there is an image describing the action a player can take.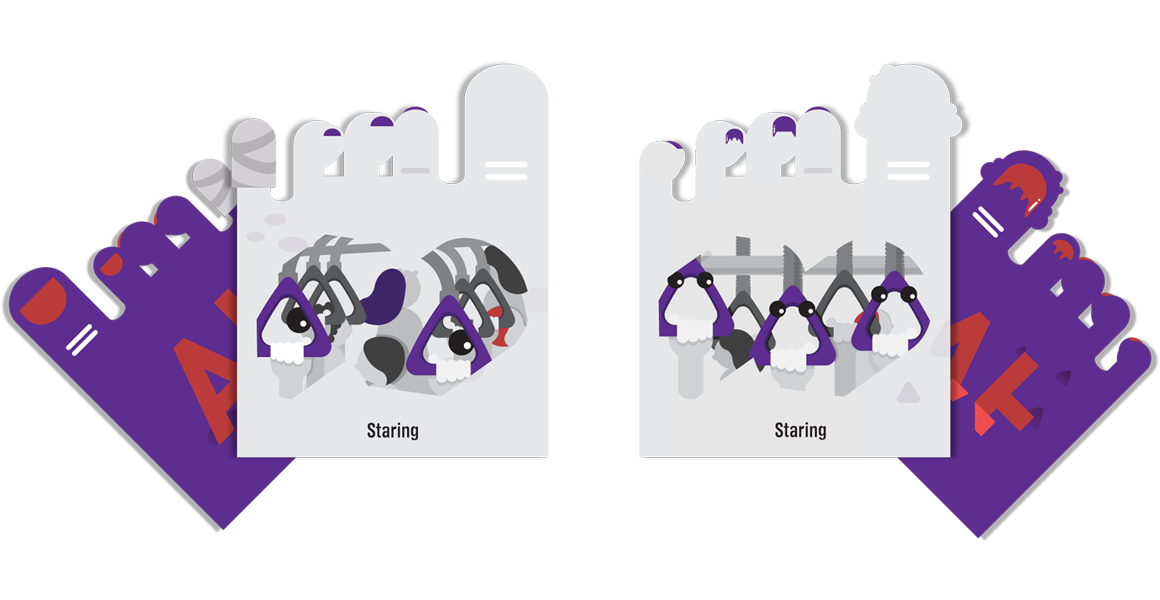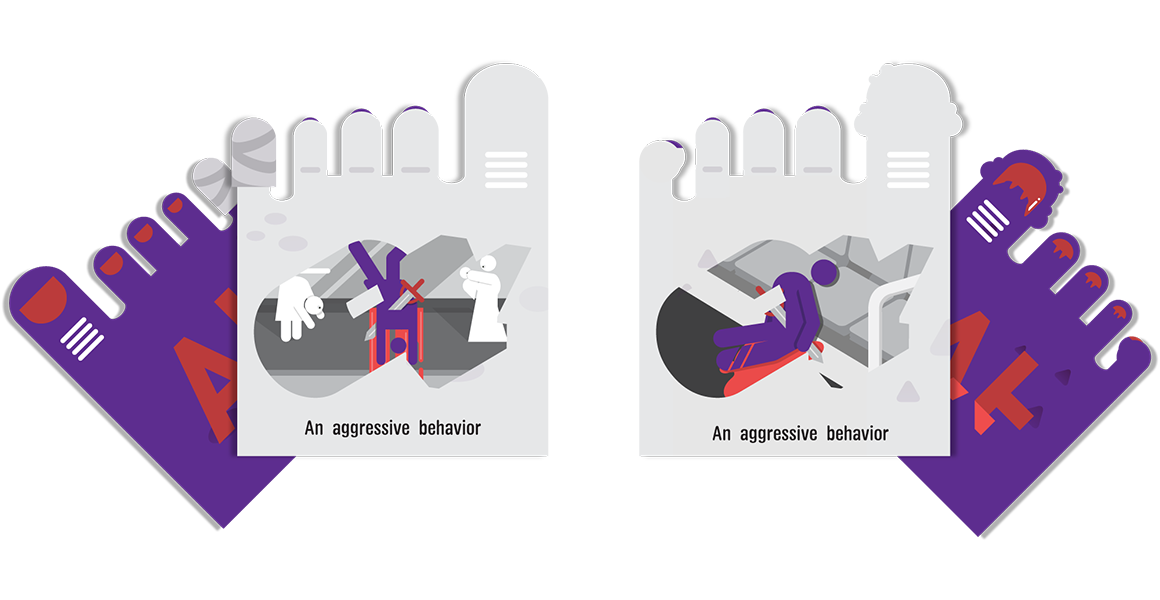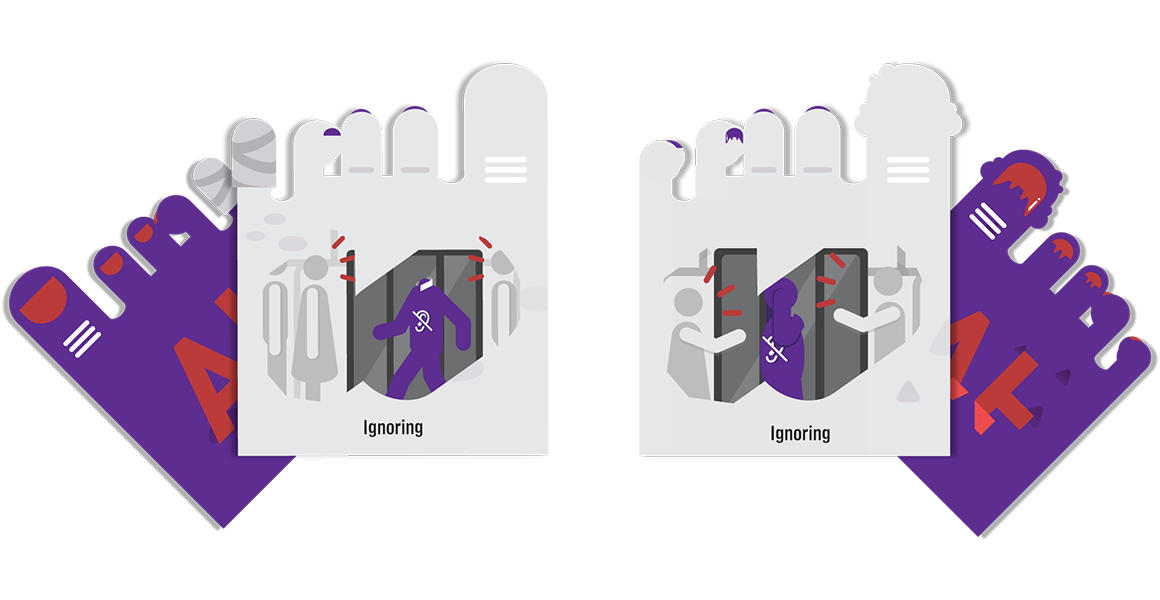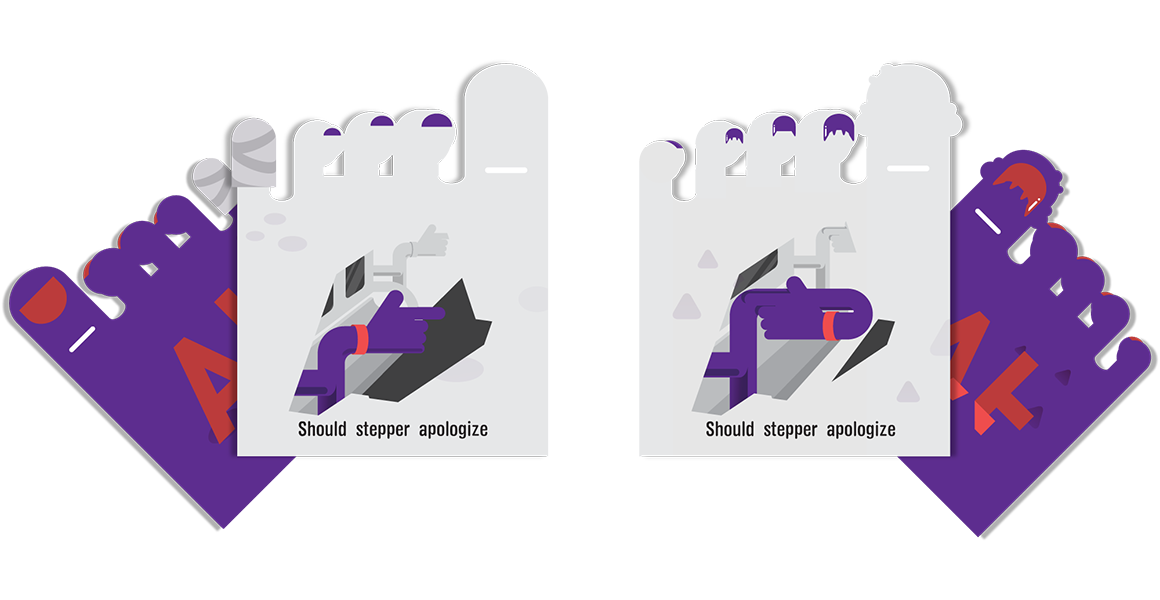 The game starts under the context of inside a subway closely packed with people, where a passenger got stepped on the foot by another person.
Before this simple mistake gets big into a hassle, lead the person who got stepped to accept the apology. At the start of the game, each player picks up a card of characteristic. The back of the characteristic card shows the attitude that the game player has to take. During the whole process of the game, players have to remain in silence, proceeding with the game through reading the counterpart's face.
Within a given time and chances, 10 minutes and six chances respectively, players have to match four sets of apology cards to heal the breach. Players may pick up a token to search for hints, but there's also a trap among the tokens.